Do you want to see where technology in 2020 and the latest trends in consumer engagement meet?
Events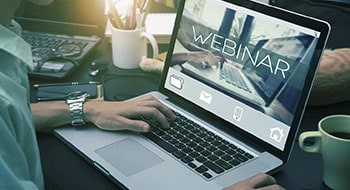 Event Date: January 28th, 2020
Event Link: https://crm.insellerate.com/webinar-register/?_gl=1*19lr4ni*_ga*MTA4ODA0MDQ3Ni4xNjIxMDM0NTk4*_ga_DF5JGKGFF4*MTYyNTI1MTE1Mi45LjEuMTYyNTI1NDI0OC42MA..
Event Description: If so, join us on January 28th at 10:30 PST and understand how Insellerate's platform helps lenders engage with more than 50,000 new borrowers per month.