Create Customers For Life
Reimagine Your Customer's Journey With Insellerate's Enterprise Customer Experience Platform
Book a Demo
Learn more
It's not easy to be a lender these days. Margins are down, rates are fluctuating, and new competition is right around the corner. Acquiring a customer is getting more costly, and keeping a customer engaged is key. As a lender, how you engage prospective borrowers can determine your success in today's digital mortgage environment. The average borrower will get up to 7-11 loans over the course of their lifetime but only 19% of consumers use the same lender.
Have you considered, in today's digital environment, how you:
Engage leads and referrals?
Convert 100% of your opportunities?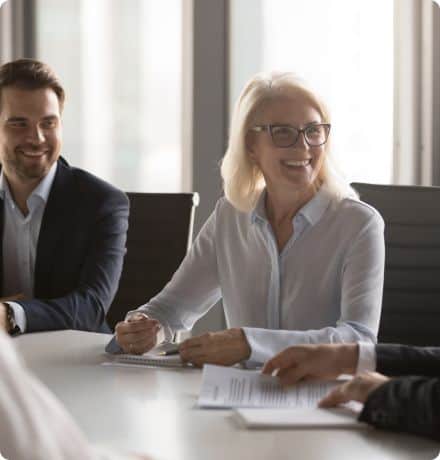 CRM and Lead Management
Drive Sales Performance
Your organization's goal should be to deliver a better experience than competitors. To achieve this, you need to engage new prospects, boost customer loyalty and avoid revenue loss. Our Lead Management & CRM solution built with intelligent, real-time capabilities allow you to transform leads into transactions that build relationships and ultimately create customers for life.
CRM and Lead management delivers:
Intelligent distribution and management of leads
Powerful referral partner management
Lead & workflow prioritization
Inbound & Outbound Call Routing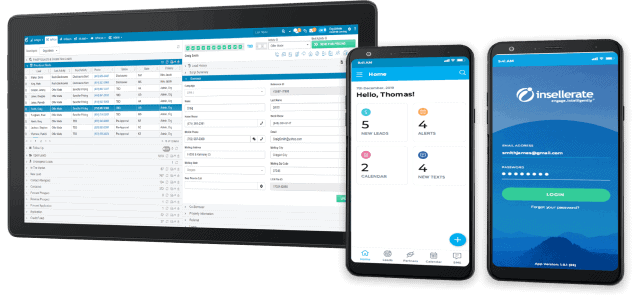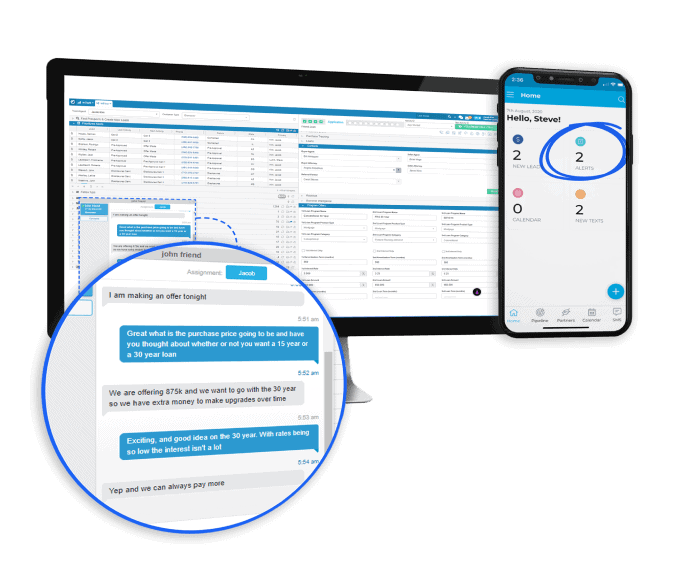 Sales Enablement
Enhance Sales Organization Effectiveness
To communicate and genuinely connect with today's consumers and referral partners, sales teams need to personalize touch points throughout the customer's journey, while making each engagement relevant to the individual's specific needs.
Sales Enablement delivers:
Enhanced Sales Conversions
Timely & effective outreach
Content Library
Experience the Power of Timely
and Relevant Content
Having a robust content library is critical if you want to deliver the right message at the right time during each stage of the customer's journey – in a way that is actionable and trackable.
Our pre-built Content Library delivers:
Better relationships with prospects, customers, past clients, and referral partners
Impactful content at the right time
Strategic engagement across all teams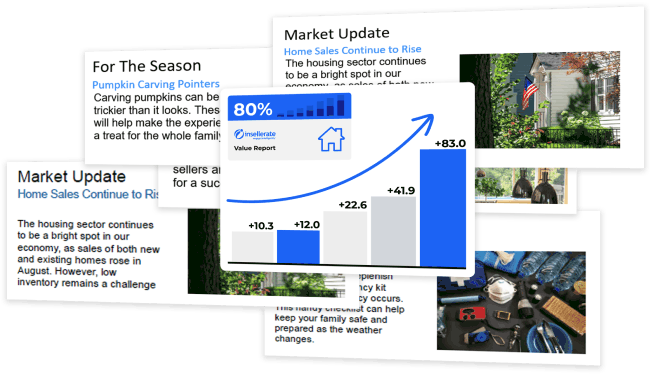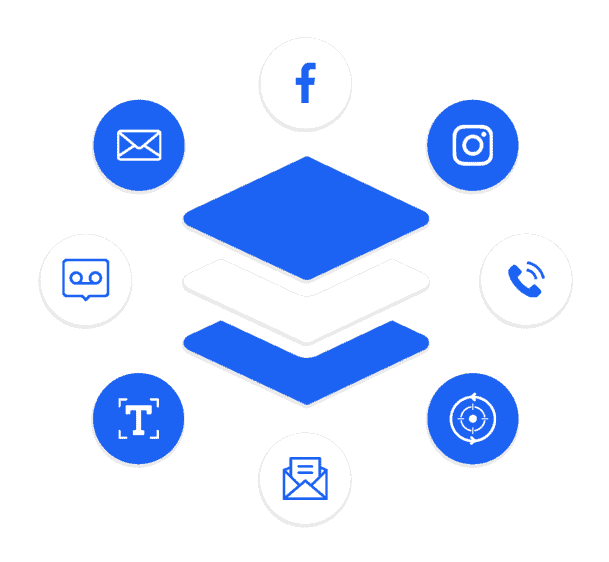 Engagement
Communicate Better with Your Customers
and Referral Partners
To truly engage with customers and referral partners, you must deliver timely and personalized content across multiple channels at each stage of the customer's journey.
The right message at the right time.
Contact strategy management
Data Intelligence
Turn Customer Data Into
Actionable Insights
To serve your customers and referral partners better, leverage data intelligence to build lasting relationships. Build rapport with relevant information and personalized outreach, strategically timed for the greatest impact.
Data Intelligence delivers:
Powerful instantly actionable data insights
Better customer relationships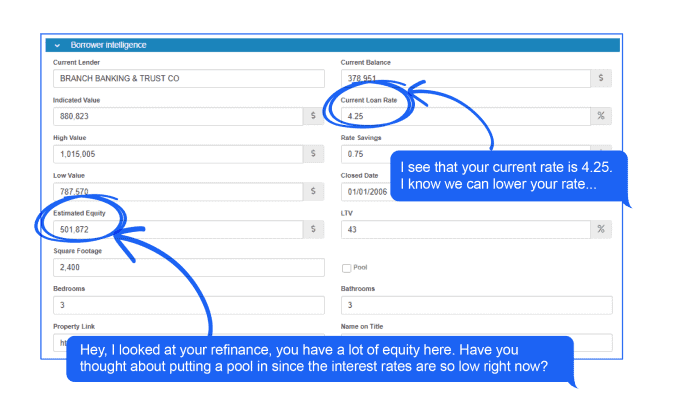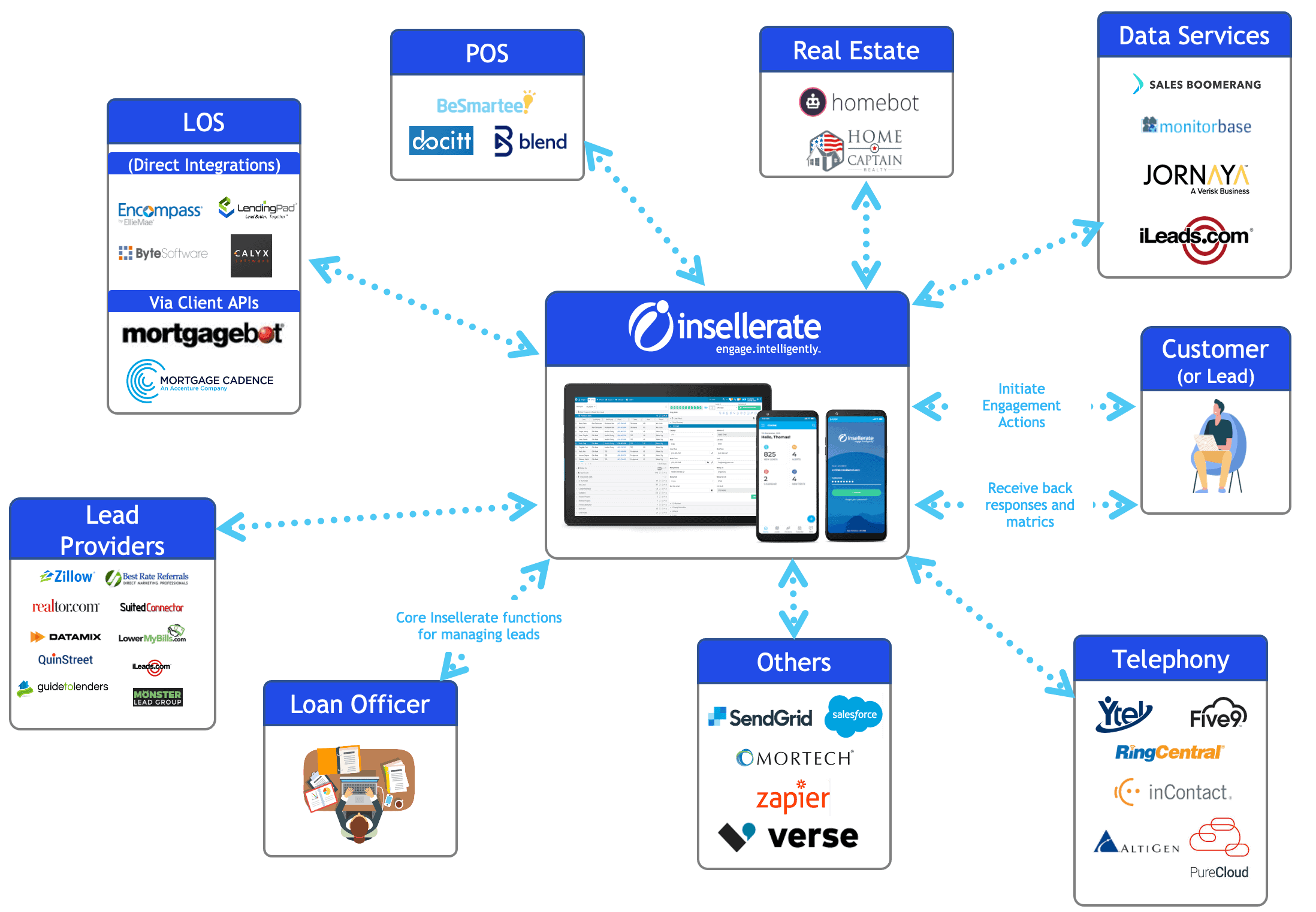 Built to Seamlessly Work With Your Current & Future Tech Stack
Dynamic APIs and tools allow for seamless integration and lenders can leverage an extensive library of pre-built integrations.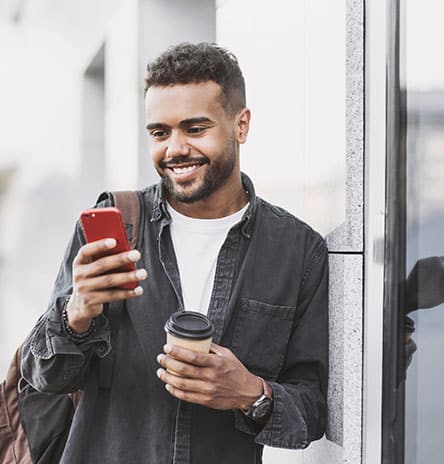 Grow Your Business, Nurture Every Opportunity To The Close And Beyond
At Insellerate, we radically transform the loan officer's mobility, to improve the borrower's journey, and therefore significantly improve conversion rates for lenders. We've developed modern-day technology customized to lenders' needs and the Insellerate Customer Experience Platform draws new prospects, boosts customer loyalty and helps you grow revenue.
Reply Quickly To a Borrower's Request With On-Demand Access To Their Loan Data.
What your borrower wants is an easy, simple loan process. Keep the momentum with your borrower engagement, with spot-on timing. With Insellerate, you can contact your customer or referral partner in less than 30 seconds and give a knowledgeable answer to their request.
Get incoming leads directly + interact with borrowers instantly
Intelligently engage and interact with your referral partners to provide timely insights
Access loan files remotely without having to go into the LOS
Get lead alerts from your website, Zillow, or Lending Tree
The data is clear: According to an MIT study, if you call a lead within 30 minutes versus 5 minutes, you're 100 times less likely to get a hold of them. Instant engagement leads to higher conversions!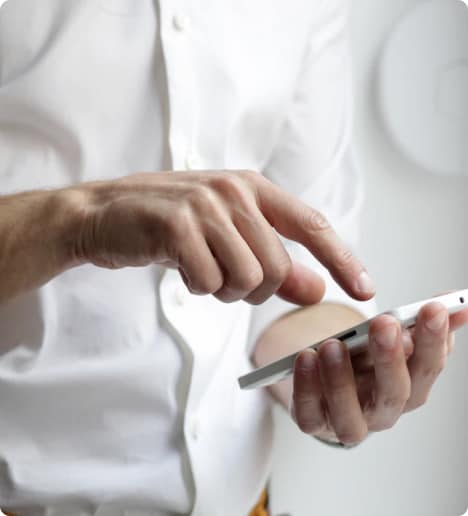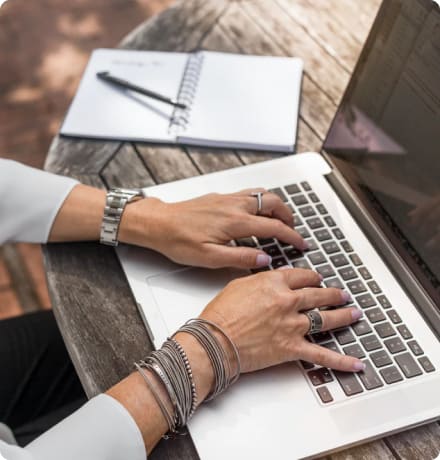 Organize Your Day For Top Efficiency
Keep yourself informed throughout the day, organize your priorities, and strategically plan your time for maximum results.
The Insellerate Customer Experience Platform sends alerts to your home screen, such as:
Prioritization alerts to easily organize your day for top efficiency
Calendar alerts for requests, invites or other information
Solutions That Allow You To Re-Imagine Customer Experience
It's Easy As 1-2-3 To Get Started
01
Book A Demo
Schedule a personalized walk through of Insellerate's Customer Experience Platform.
02
Transform The Journey
Transform your customer's journey by serving up relevant, timely, content through multiple channels to maximize engagement.
03
Create Customers For Life
Partner with Insellerate to transform the customer journey from transaction to relationship.
OUR CUSTOMER SUCCESS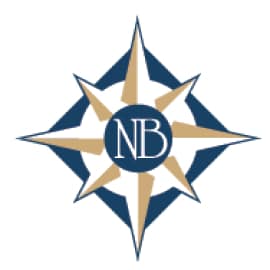 Northpointe Bank
Conversation with Alan Lacey, Regional Vice President, Northpointe Bank with Josh Friend, CEO & Founder, Insellerate Northpointe Bank was founded in 1999 & added a Consumer Direct Division in 2012 which has seen significant growth & extremely efficient loan officers leveraging technology and process Northpointe Bank's Consumer Direct Division is doing more than 30 loans per month per loan officer drastically outperforming national averages. Listen to this dynamic discussion about how North Pointe's Consumer Direct […]
Insellerate is a key strategic partner in helping us reach and exceed our growth goals. It has allowed us to manage inputs, control the process, and do a better job engaging with our borrowers.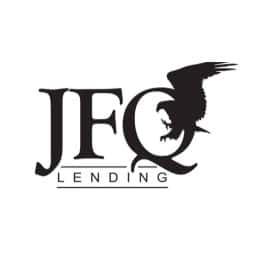 JFQ Lending
JFQ Lending was doing 9 Million dollars a month and in less than 2 years is now doing over 308 Million dollars a month. Listen to this compelling discussion about how they grew so quickly, how they are proactively addressing the coronavirus pandemic, and the technology that helped make it happen. Read JFQ Lending Success Stories here https://crm.insellerate.com/jfqlending/ In this video, Josh and John discuss JFQ's lending's amazing growth and leadership qualities owner's need during […]
Our philosophy is what can be tracked can be measured. What can be measured can be improved. I think it's critical for many lenders out there. They don't have access to the data. So I think that's a big problem to point out. Using a platform like Insellerate, we're able to give you all the data.